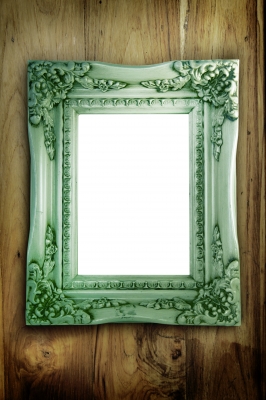 In life as you mature, change, grow, and evolve you become unrecognizable to some of the people around you.
They no longer see in you who you used to be and they become somewhat uncomfortable—even seem to dislike the new and improved you.
It's natural for the people who know you to be leery and skeptical of your growth, and to find the "new you" hard to accept. Hard to believe.  And rightly so, because what once was, no longer is.
We're all creatures of habit—we want things to stay the same. But change is inevitable and there's always a price to pay during our transformation. Values change, priorities shift, and relationships slip, stumble, or fall while new ones are formed.
The people who are unable or unwilling to recognize who you've become and who you're becoming are the very same people who stunt your growth. If your growth gets stunted, you tend to stand in the same old spot year after year.
How long can you stand in your same old spot?
So here's the thing: becoming unrecognizable to the people around us is a good thing. It means we're growing and transitioning into who we're meant to be. It's not our problem if the people around us choose NOT to recognize our growth or our worth, and want to stay complacent in who we used to be.
As long as you recognize yourself, no other recognition matters.
Stay true to you.
Photo by Scott Chen