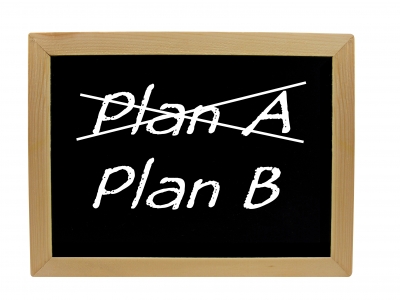 Sorry, everyone!
Due to unforeseen circumstances, the book blog tour for Sifting Through Mud is postponed and being rescheduled at a later date.
Sometimes things happen beyond our control and we have to roll with the punches. I'm rolling in stride because all things work together for good.
Stay tuned, and stay stoked!
I'm still stoked. Woo Hoo!!!
Photo by Mister GC