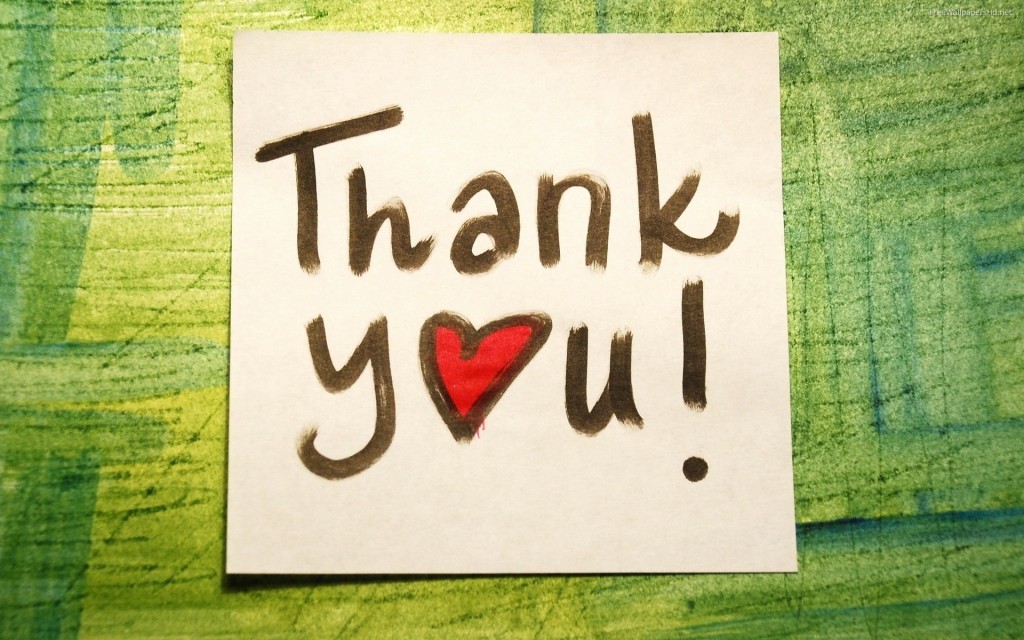 The Free eBook "Gift of Giving" campaign was a wonderful success! Yippee!
My novel Sifting Through Mud reached #13 on Amazon's Top 100 Best Sellers List for the Kindle eBooks/Women's Fiction category during the 4-day FREE promo period.
Thank you to the 2,747 people who got their free eBook and helped me reach the Top 100 list. I'm truly grateful for all the interest in the book, which exceeded my expectations for the promotion. I was hoping for at least 500 people, but 2,747 was enormously better (divine icing on the cake).
So again……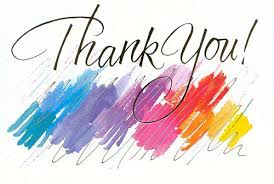 …breathe in the sweet aroma of thankfulness I'm sending from me to you!
Also, reviews are welcome! Please leave a review on Amazon.com if you enjoy the book. Reviews create awareness and success for your favorite books.