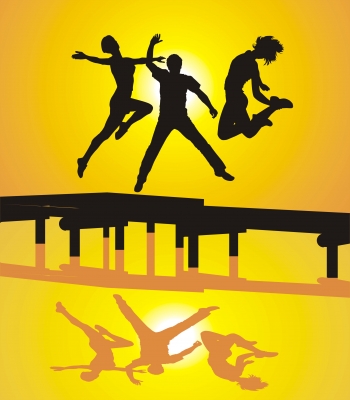 That's right, I'm back! It's been quite mute over here, but I'm still alive and I'm still kicking.
It's been a nice hiatus. A highly coveted blogging break that I so thoroughly enjoyed.
Taking a step back to regroup and refocus is always a good thing.
Also if you let it, it will always produce good things. And that's exactly what I did—I let it produce good things.
There are lots of things to unleash onto you in the coming months (and into the New Year), regarding career development and accomplishments, inner wisdom and insights, and crazy transformational growth. Also there'll be ongoing cosmetic changes (no, not Botox or butt reductions) to capture a whole new look and a spunky new attitude.
As you can see, a long hiatus looks good on me (that's right, it does), and it's time to get back in the game. As they say, "You can't play to win if you're sitting on the sidelines."
I'm bringing back the noise…
Let the chatter begin.
Photo by Vlado