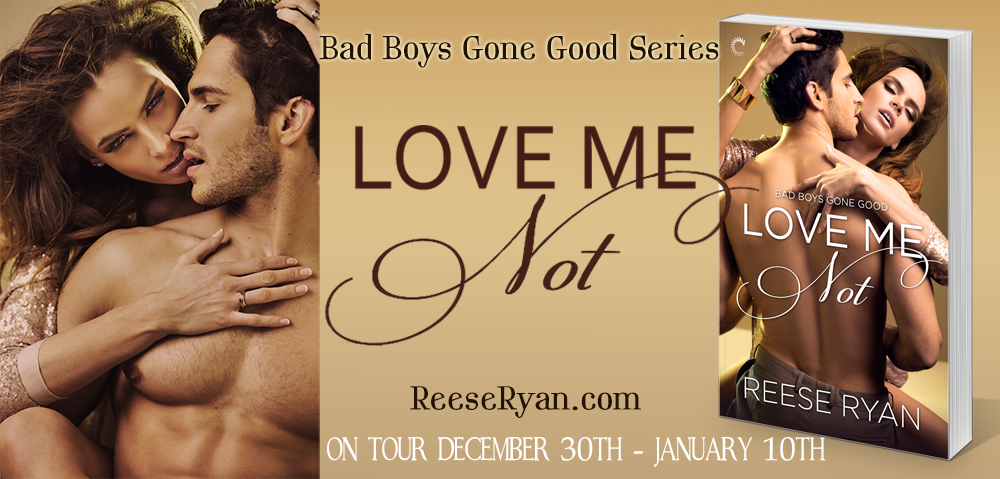 My good friend and author Reese Ryan is steaming up the place. Her second novel Love Me Not releases TODAY! I'm excited for Reese and thrilled to give her this year-end shout out!
Here's what people are saying about the book:
"I've waited impatiently for this book since I learned it was going to be Jamie's story and it far surpassed anything I was hoping for…Miles was sexy, romantic, sensitive and an incredible lover (be prepared for some serious, serious steam) and had enough imperfections to keep him real. I loved how Jamie's transformation unfolded and developed, as well as the realism regarding her romance with Miles." ~ Jonetta (ejaygirl), The Book Nympho
"I really enjoyed this story and all the multiple layers to both Jamie and Miles… I don't want to give too much away because I think that Reese Ryan reveals elements of her characters so beautifully. You really need to read the book to appreciate who these characters are and what they go through in order to be together. At the end, you will believe that they are meant to be." ~ Contemporary Romance Writers
Synopsis:
Read a summary and an excerpt here.
Free Giveaways:
Win a $25 Amazon or Barnes & Noble Gift Card, a $10 Starbucks e-Gift Card, and digital copies of Reese's novels. Click here for more information.
Buy the Book:
Order your copy of Love Me Not at one of these fine booksellers:
Amazon | B & N | B-A-M | iTunes | Amazon United Kingdom | Audible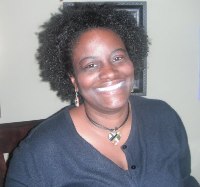 About the Author:
Reese Ryan is a novelist, freelance journalist, and hopeless romantic. She writes sexy, contemporary romance featuring a multi-cultural cast of flawed, but lovable characters. Born and raised in the Midwest, she now resides in Central North Carolina with her husband and young adult son who tolerates her propensity to sing and dance badly.
Visit Reese online at ReeseRyan.com.