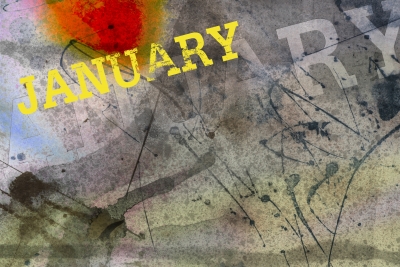 It's the New Year and everyone's revved up about new changes for the year ahead. We're setting new goals, burying old habits, creating new pathways, and building better futures. The month of January (particularly January 1st) inspires in us a sense of revival and renewal, which makes us feel we can conquer the world (or at least the forthcoming year). Yet there's only one problem.
There's an oversight we fail to see in January that becomes vividly clear to us in February, March, and so on. That oversight is this…
"God doesn't alter His plans in our lives just because January comes around."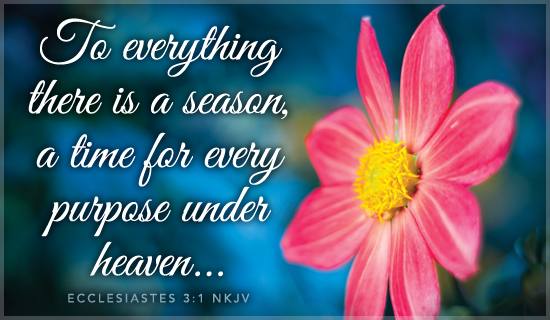 That's why come February, March, and so on; our goals, resolutions, and well-laid-out plans start to fade, or fall by the wayside. The blistery winds of life blow us back into reality. And the reality is, whatever season of life we're experiencing is ours to "grow" through. It can't be altered, dismissed, or placed on hold. It's here for our good, though sometimes it doesn't feel so good.
Waving our magic wands in January doesn't change the status of God's plan in motion. Though there's nothing wrong with allowing the New Year to inspire us to set new goals, make resolutions, or bury old habits. We should always motivate ourselves to be the best we can be. However, the key is not to get caught up or be totally reliant upon our self-made plans. There's a higher plan in motion, which takes precedence over anything we can conjure up for ourselves.
Therefore, instead of putting all our eggs in the January basket only to fall flat on our faces come February; we should allow the year to unfold for us the growth and achievements which God has intended.
NOTE: This blog post is a re-post of one of my favorite past postings. I found it a much needed reminder for me (and hopefully for you) as we venture into 2015!
Watercolor Photo by Stuart Miles