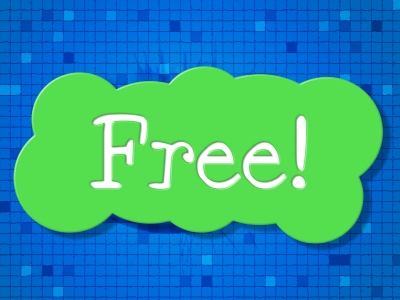 FREE eBook of my novel Sifting Through Mud
Starts today on Amazon.com!
4 Days Only:
January 28, 2016  through  January 31, 2016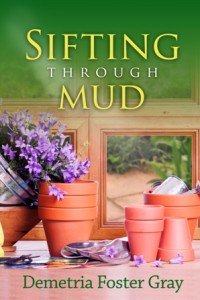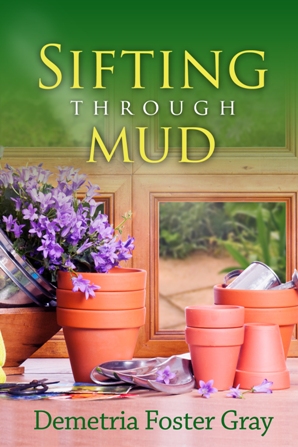 Amazon 5 Star Review Ratings
Genre: Contemporary Women's Fiction
Publication Date: August 12, 2014
eBook FREE on Amazon.com Only!
Spread the word! Tell all your family, friends, colleagues, coworkers, and even passers-by on the street to take advantage of this free offer. It won't last for long.
CLICK HERE FOR YOUR FREE eBOOK COPY NOW!
Thanks, and enjoy the read!
 Psst! Authors love reviews! Please leave a review on Amazon
if you enjoyed the book (and even if you didn't, all reviews are welcome).
I will be joyously grateful if you do.

NOTE: Reviews are optional and NOT required to receive your free copy(s).
Photo by Stuart Miles