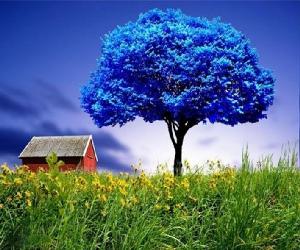 Yes, I've been MIA (missing in action) for several months on this blog, but it's time to resurrect this place and bring it back to life. There's been so much going on with me (personally and professionally) that other projects have taken up the bulk of my time. Unintentionally, this has caused my blog to fall on the back burner.
I'm trying to live the motto, "Work Smarter Not Harder." Therefore, resurrecting this blog means only one thing: I'll show up more than usual. However, "more than usual" doesn't mean more frequently.
The scheduling for these blog posts will be on an as-needed basis whenever information (or inspiration) arises that I'll want to share.
Currently, I'm working on several things and hoping to finish them sooner more than later—my next two novels being among them.
In the meantime, you can interact with me more frequently on my Facebook Author Page, or on Twitter. I seem to be in those places more than I'm here on this blog. Mostly because I can post stuff there more quickly instead of having to write full blog articles.
You can also join my mailing list for author news updates, information, and freebies. Your email won't be bombarded by joining because I only send out updates a few times a year.
Catch ya soon!