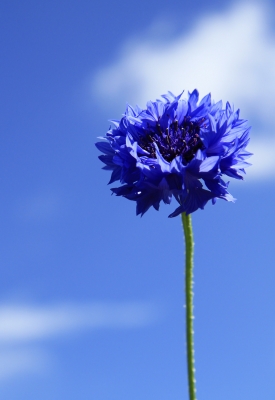 A few people have asked me how I found my passion. The answer I sometimes gave was, "My passion was never lost, I didn't have to find it."
Writing is my passion.
It's been with me ever since I was a young girl—back in the small bedroom I shared with my older sister, listening to my sister's loud music, and writing poems on my twin-sized bed.
Eventually my sister moved out and our twin-sized beds were replaced with my very own full-sized canopy bed and the joy of finally having the room to myself. There, as a teenager, I listened to my own loud music, read a lot of books, and continued writing poems.
My sister's boyfriend at the time (who became her husband) used to write poems, too, and sometimes we'd have poetry contests to see who was the best. Unfortunately, we could never claim a winner because I always liked mine better and he always liked his.
Then I started writing short essays about my life. About guys I may have liked, family incidents that may have occurred, and fun stuff I did with my friends. I also wrote my own song lyrics and sang them to myself in one of those old tape recorders where you had to push the "record" and "play" buttons at the same time (don't judge).
I viewed all this writing as just a hobby. Something I did alone in my room when there was nothing else to do. I had no idea they were the seeds of passion sprouting up. Seeds that were planted at birth. I never recognized this passion until several years later as an adult who was spending way too much time on the wrong career path, and living a corporate life I didn't love.
Nevertheless, my point on passion is this; we don't have to go on a wild, safari hunt to find our passion. Passion doesn't hide from us. Most times it's sitting quietly and patiently in front of our faces, hoping we'd see it. Hoping we'd recognize its value to our lives. God gives us our passion and purpose at birth. It's up to us to claim it.
Instead of going on a massive hunt for your passion, take a moment and look through your life. What gives you joy when you do it? Is there an activity or event that's been a common thread throughout your life (like writing was for me) that you've never considered or explored? Is the fear of walking in your passion blinding you from seeing it?
Whatever the case may be, the only thing to remember is your passion is already with
you—unleash it.
Photo by Tina Phillips