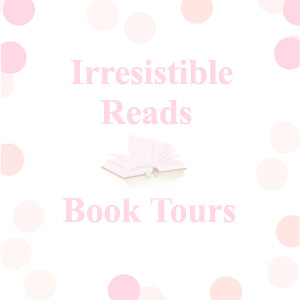 The count down has begun and the Sifting Through Mud release date is only three short days away (oh my!!!!). Irresistible Reads is hosting an online book tour for the book. The tour starts Monday, August 18th to kick off my release day celebration.
I hope you all will join me for the festivities. A listing of all the tour stops will be posted here on the release date so you can peruse some or all of the participating blogs and social media hangouts.
If you want to be a host on the tour, it's not too late to sign up at Irresistible Reads Book Tours. Click here for sign up.
There's a lots of excitement and nervous energy swarming around my house. Well, not really. My kids couldn't care less, and my husband has already sung praises in my favor to his network of people and been listening to me blab about it for several weeks that the thrill is probably gone for him. But not for me. I'm still stoked. 🙂  🙂  🙂
See you all in three days.