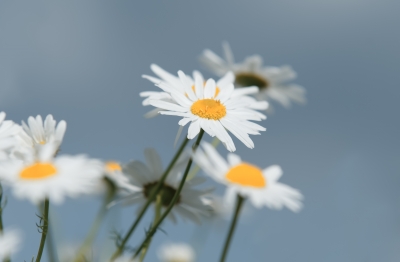 Sorry guys but I need to take a pause. Unfortunately, this one will be a little longer than any in the past.
I've been heavily contemplating a leave of absence from this blog and over the weekend my answer came clear as day. The time is now.
I need to redirect my focus on some major priorities—exploring a new career opportunity, finishing my next novel for e-book publishing (Yippee!! I hope you all have eReaders), and gaining more momentum via marketing efforts. All this stuff is exhausting (and exhilarating), and trying to blog in the midst of it has become suicide for me. Therefore…
I'm leaving the blogging scene for a moment and will
return in the Fall of this year.
This bit of time will allow me to lay some much needed groundwork in some other crucial areas.
I realize a few months' hiatus can result in a loss of readers, but it's a risk I have to take. There are several hundreds of you (according to my website statistics) who drop by from time to time, and I greatly appreciate your visits. Some of you I know, many I don't, but all are welcome.
For everyone on my mailing list and those who've subscribed to this blog, you'll be the first ones "in the know" upon my return to the blogging scene. For those who want to be "in the know," simply subscribe via email on the right side of this page (in the subscribers' box), and I'll be happy to oblige.
Thank you all immensely (especially my regular commenters) for sharing your time with me. And if ever you get bored, you can always read through the old blog posts here. It'll be like revisiting old friends.  🙂

See you again in the Fall.
[Note: Weekly Inspirational Quotes will continue to be updated.]

Photo by Dan